Introducing Solution-01

-
Solution-01, a solar watch that combines the best of form and function. Powered by light and designed with interchangeable straps, it fits seamlessly in your everyday wear and tasks. Its high-quality build and exceptional design will accompany you with your daily activities; robust and slick at the same time for any occasion.
Featured on world's leading design publications.
Powered by clean energy-
The release of the new solar watch collection marks the first step in Matte Works' mission to provide a new way of cultivating wellness and sustainable living. This watch reminds us to maintain balance within our indoor and outdoor lifestyle, and to re-discover the natural environment.Join us in adopting solar energy and making a difference for our environment today for a greener tomorrow.
"The inspiration for this watch design is to restore self-awareness and wellness, as well as to fulfill the aspirations for outdoor leisure and nature reconnection."

-
This watch design promotes wellness and serves as a constant reminder to seek balance and re-discover the natural environment.While we emphasize on personal well-being, we also consider the well-being of the planet. We believe there is an urge to respond to climate change, just as there is a need to respond to our own personal well-being.In recent decades, we have come to rely on our smartphones, cars, and computers. But in order to create them, we frequently deplete the Earth's finite resources. We design and produce fine timepieces that preserve the Earth's resources. Our products promote a greener approach to living in harmony with human life and the planet.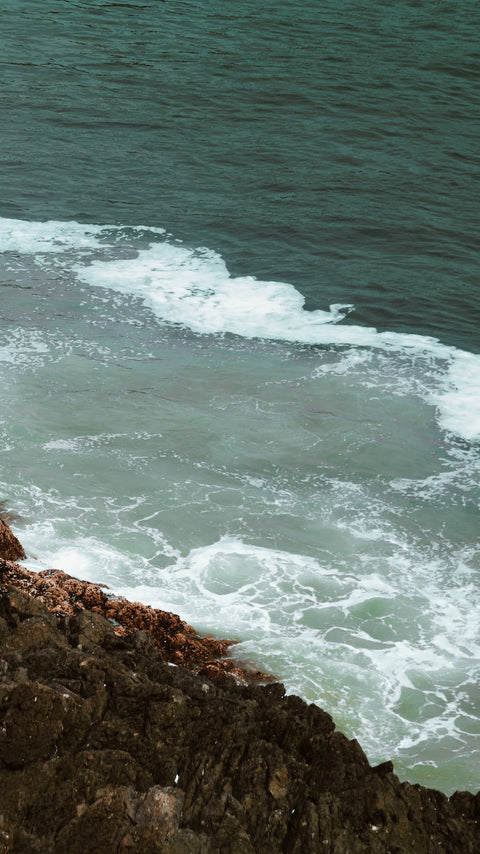 With a design language that emphasises simplicity, our minimalist approach givesSolution-01 a contemporary vision while retaining an essential charm.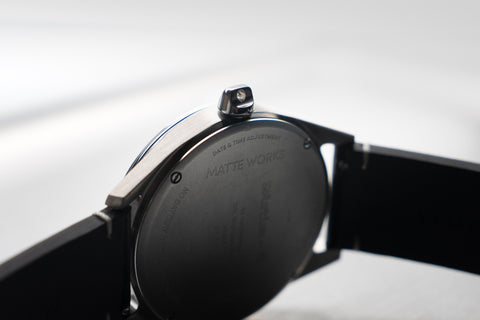 Reliable & perfect for travelling
Never nave to worry about running out of battery.
Featuring interchangeable straps. Changing straps in seconds withquick change system.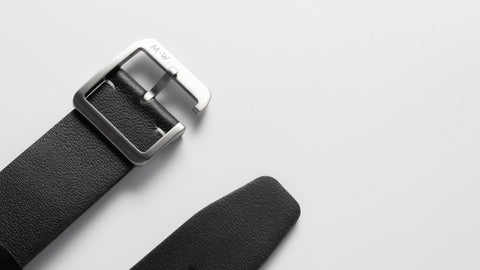 Size: 40mm. Thickness: 9.7mm. Fit for widerange of wrist sizes.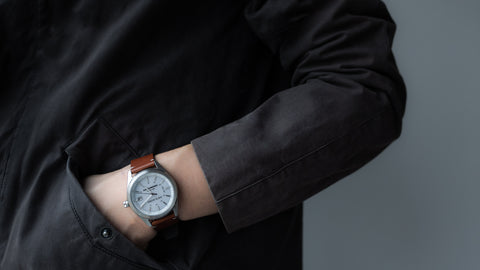 Minimal, yet architectural and utilitarian.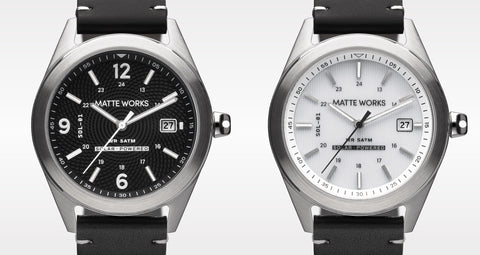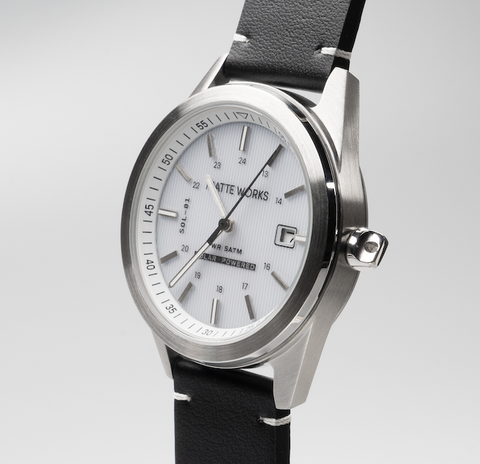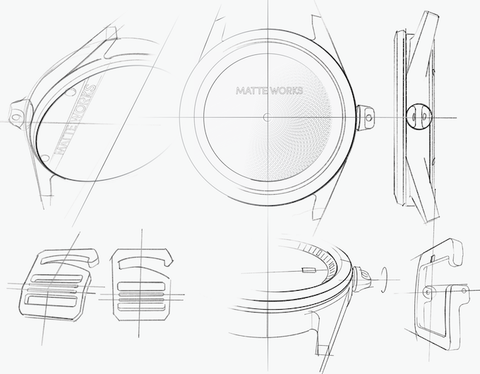 Background  - why we started this project?
The release of this product marks the first step in our mission to provide a new way of reconnecting with nature, as a means of educating communities on the impact of screen fatigue and ultimately cultivating wellness practices.In the past years, events across the world have seriously impacted our lives and mental health.

We have been restricted to indoor activities, such as working from home, which has drastically changed our lifestyles and placed many restrictions on what we can do outside of our homes. Our lives have become extremely screen-centric as a result of increased boredom caused by social distancing, as well as working from home and remote learning. With a lack of physical activity, we are also exacerbated by life without the commute. More people now spend their days lying down, sitting, or standing, which some believe contributes to cybersickness and causes a variety of psychophysical symptoms that impact our mental and physical well-being.