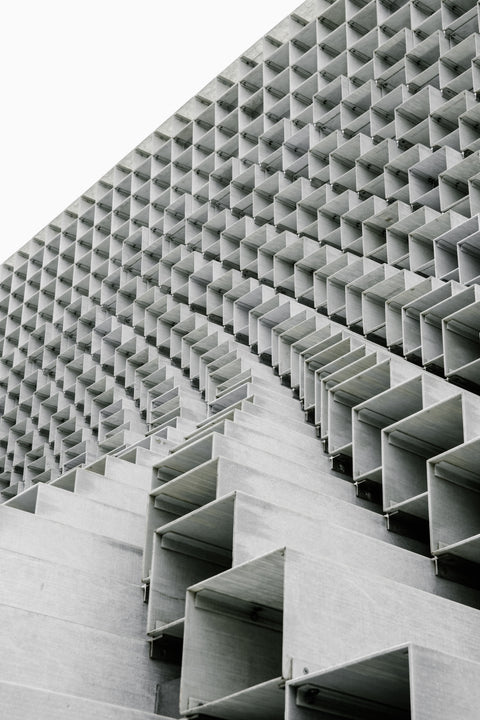 About Matte Works
Welcome to MATTE WORKS, where we are constantly pushing the boundaries of watch design and innovation.
MATTE WORKS is a Hong Kong-based watch company that was founded in 2021. Our team is passionate about creating unique designs with a focus on quality craftsmanship.
In 2022, we launched our first watch collection, "Solution-01 Solar Watch," on Kickstarter, and we were thrilled to receive overwhelmingly positive feedback. Our team is always looking for new ways to improve our products and enhance the user experience.

We believe that style and durability should go hand-in-hand, which is why our watches are made to stand the test of time. Through the use of classic geometric shapes, we have created timepieces that blend seamlessly into a minimalist lifestyle. 

At MATTE WORKS, we have reimagined the way watches are made and designed so that we can offer premium products at competitive prices. Our watches are designed to be simple, timeless, and refined, providing a long-lasting addition to your personal style.
Thank you for considering MATTE WORKS for your next timepiece. Keep an eye out for our new ideas and innovations as we continue to grow and evolve.